Here is a list of very adorable and free dress patterns.
I've been looking in my 4 year old daughter's closet lately and her dresses are getting too small.  I think it's time to make her a few more dresses that will fit her.  And bring some more color and style into her wardrobe.  I've been on the search for cute free girls dress patterns and tutorials and found some amazing ones I would like to share with you today.  Let's get sewing.
If you want to pin a specific dress, please go to the website that is linked with that dress and pin their images.  Or you can pin my collage image above.
1. I love being able to whip up a sewing project in a short amount of time.  This A-line Pullover Dress by Scattered Thoughts of a Crafty Mom is simple, yet beautiful.  You can dress it up or down with the kind of fabric you use and by adding some cute accessories.
2. This Bella Dress is the the cutest princess dress for your little princess.  This pattern from Fresh off the Bolt is simple and the end product looks amazing.
3. Next, we have the Wee Wander Dress by Sarah Jane Studios.  The ruffled sleeves are darling and I love the boxed pleats on the skirt.  This is a great dress pattern for the intermediate or advanced sewer.
4. This Brooklyn Empire Dress by The Stitching Scientist is absolutely adorable.  You can use knit or woven fabric for this pattern.  This would be a great dress for church or other formal occasion.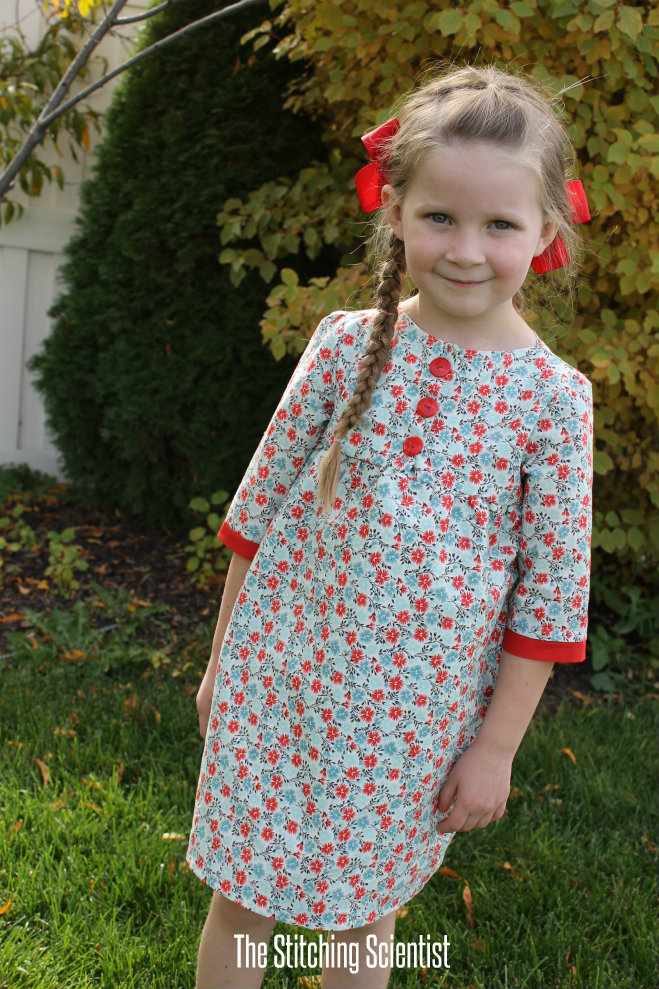 5. If you're looking for a formal dress, this Twas The Night dress pattern by Gros Grain Fab would be perfect.
6. I love the inverted pleats on this Eriqua Dress by Serger Pepper.  They make this dress look so professional.
7. Life So Savory has this Raglan Dress pattern that you can use to make a shirt or a dress.  She mixes knit and woven fabric.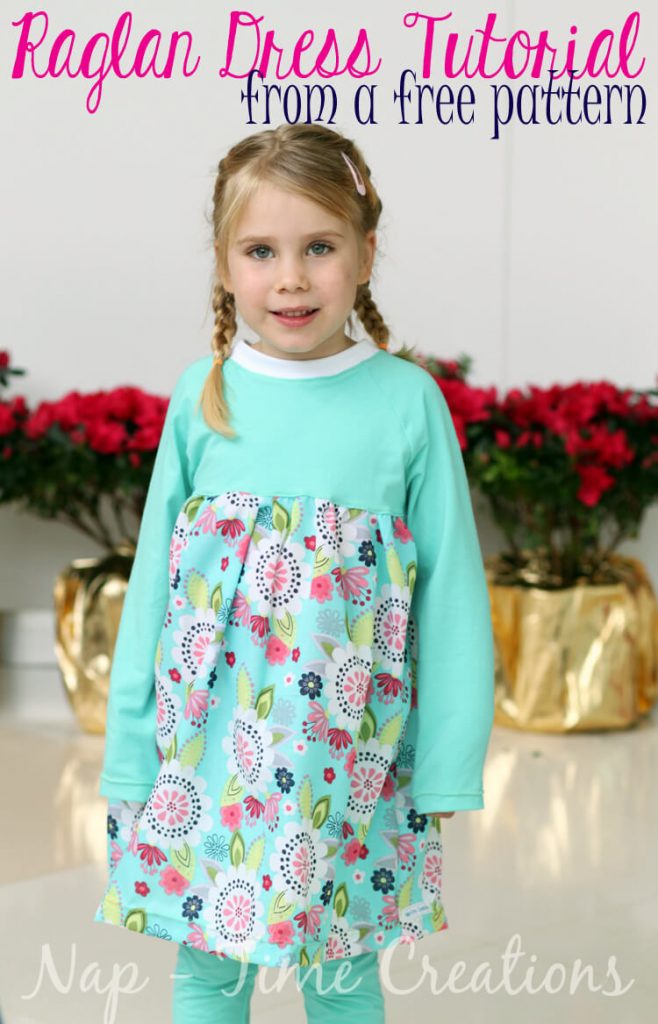 8. Schwin and Schwin created this retro dress called The Carolina Dress.  Isn't it adorable?
9. Scattered Thoughts of a Crafty Mom has this free Peasant Dress Pattern.  This is a very simple dress pattern and perfect for a beginner sewer.
10. And last but not least, your little girl would love this It Spin Around dress by Making it Little by Little.  Another simple pattern and very cute.
I hope you have found a cute free girls dress pattern and tutorial here you would like to make for your little girl, or as a gift for someone else.