Celebrate the Father in your life with these Father's Day Craft Ideas.
I love handmade gifts because I feel they are really from the heart. You have to think long and hard about what the recipient might really enjoy and then put in the time and effort to make it with your own hands. Today, I'm featuring some Father's Day crafts that I think would be really great gifts for your kids to make for dad.
Word Canvas Art Project by The DIY Nuts
Cool map rock key chain by Pillar Box Blue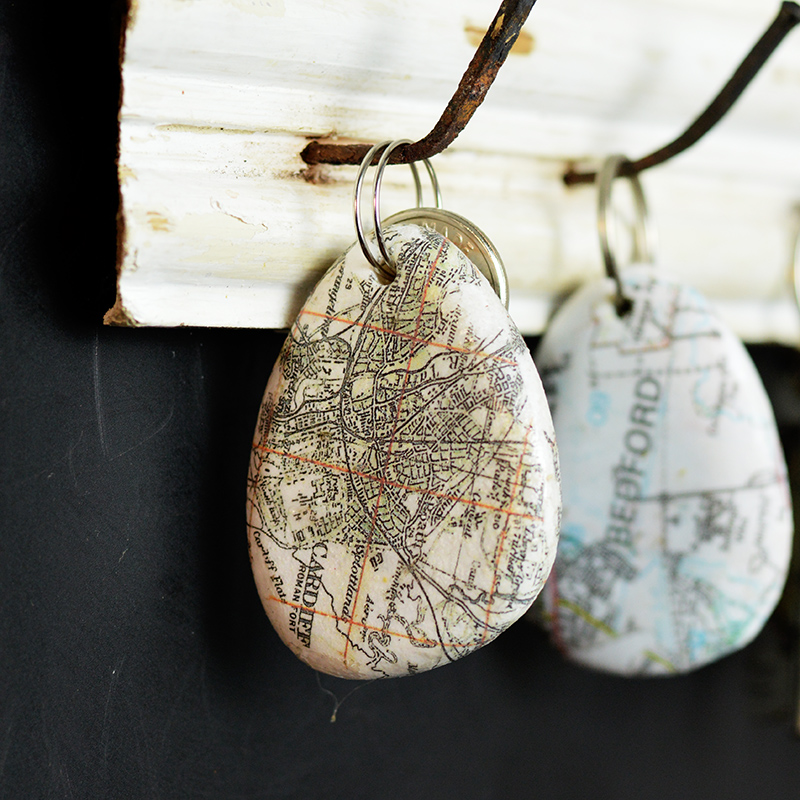 A night stand caddy by Pillar Box Blue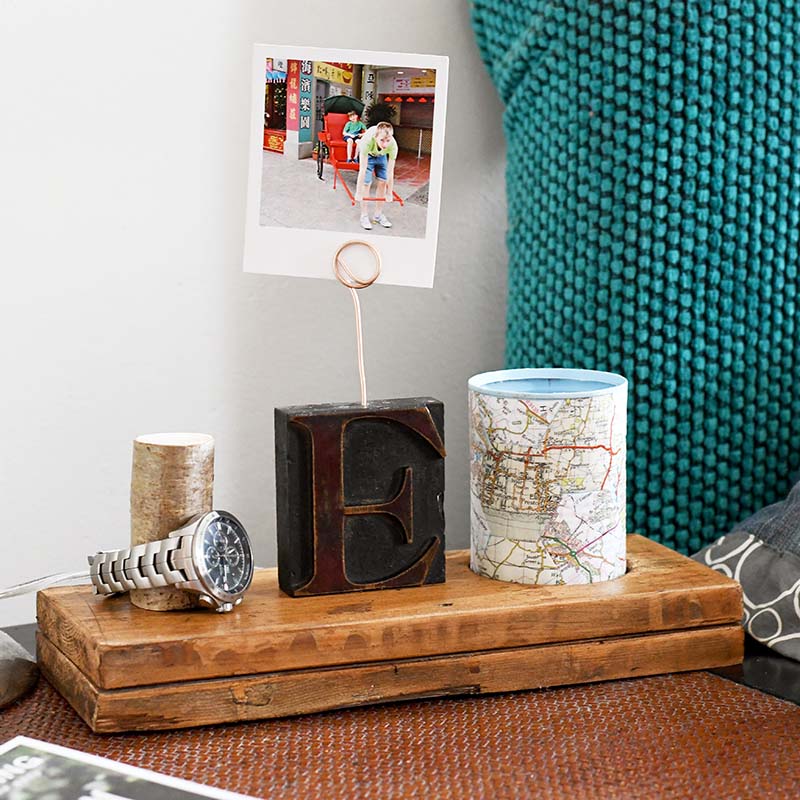 Fan Blade Signs by Hungarican Journey
Clay thumbprint keychain by A Hundred Affections
A Father's Day questionnaire by Mama Shan Loves
Wood Burnt Hammer by The Flying Couponer
DIY Beard balm by The Rising Spoon
Father's Day Coupon Book by The Keele Deal
A Superhero Shadow box by Down Redbud Drive
Have you ever heard of diaper cakes? I love this soda can cake for dad by The Keele Deal. He'll love it!
A printable gift booklet by Coupon Chief
I really like this rock trivet by Bitz n Giggles
I really enjoy unique cards and this one by Trendy Miami is SO COOL!
You might also like: