Did you know you could print giant coloring pages?  I was trying to read to my kids one morning for morning devotional and they would not sit still and listen.  They were being disruptive and rude and I was starting to get really frustrated. I started to think of a way to keep them quiet and listening while I read and I thought about a giant coloring page they could all color together.  My kids like to color, so I thought this would be perfect! But then I thought it would be better if they all had their own giant coloring page.
How do you print a giant coloring page?  At the office supply store. They are called engineering prints.  Engineers print on giant pieces of paper that are 36"x48", and so can you!
I didn't want coloring pages that big, so I printed them half that size.  You should be able to print pages that are 18×24, 24×36, 30×42, and 36×48. They are really cheap too!  You can go online to your office supply store's website, or take the pictures into the store on a USB drive.  
What can you print that big?  Really anything that is good quality.  I've even printed a family picture on the giant size in black and white.  Here are the pictures we printed for our coloring pages.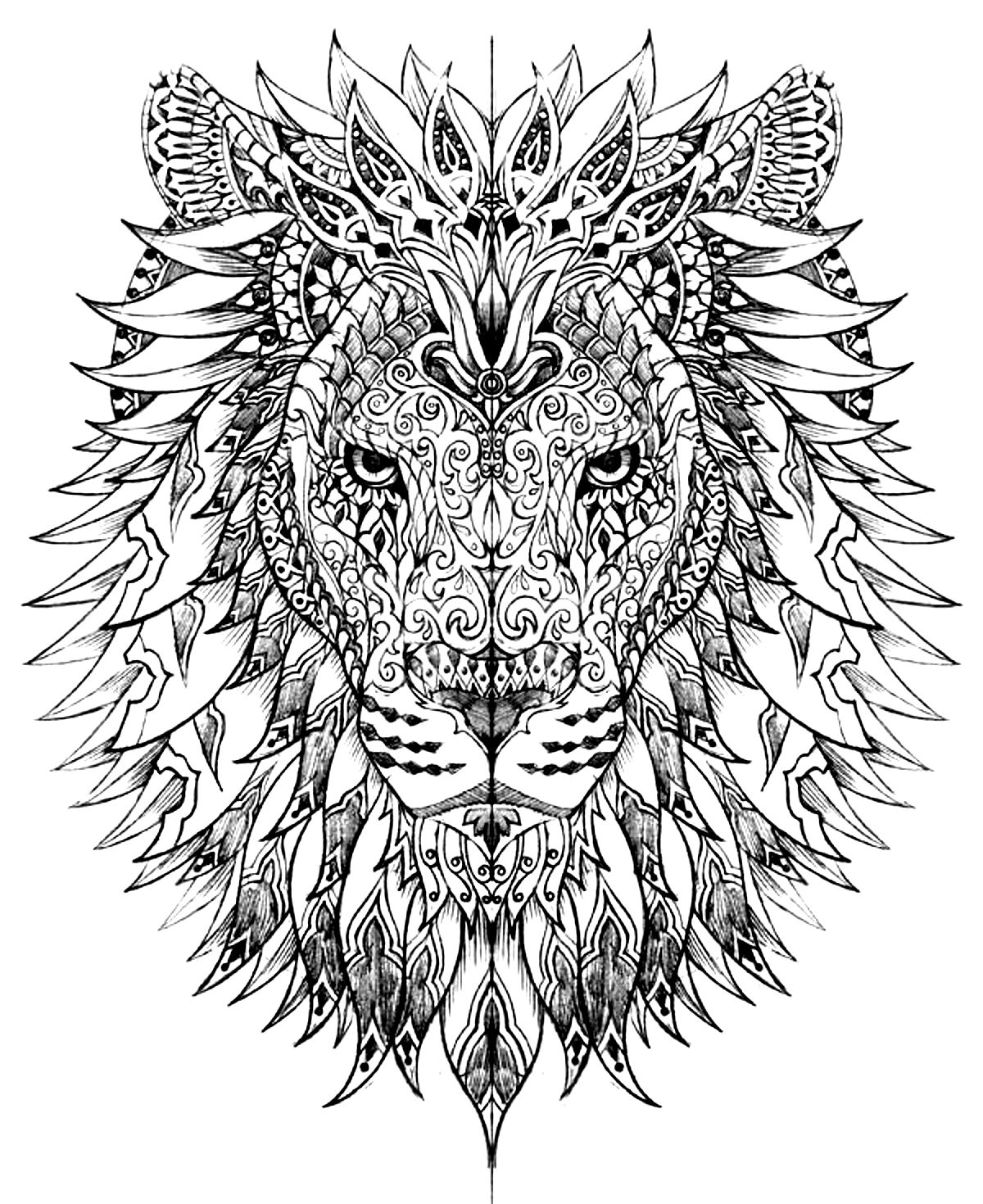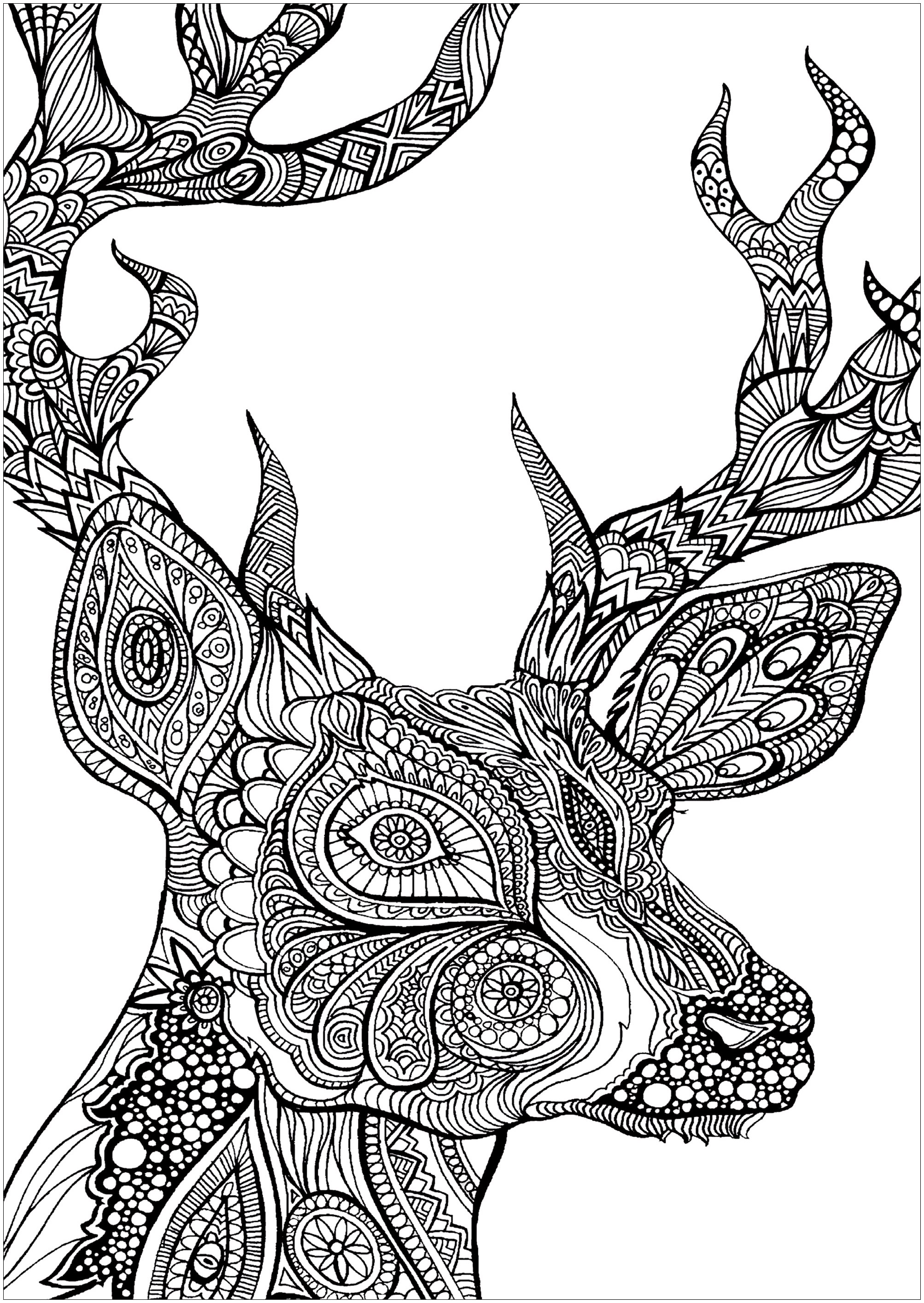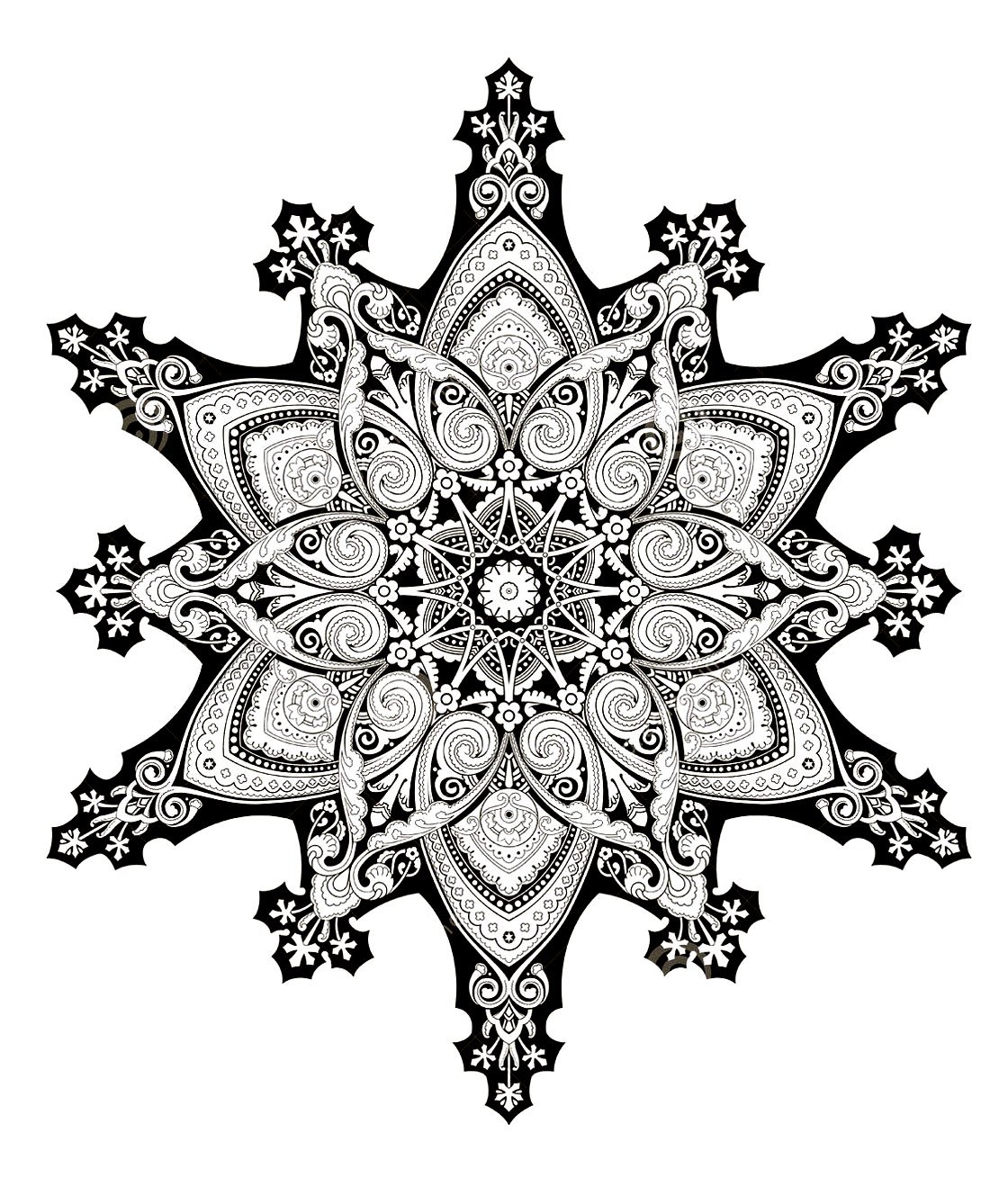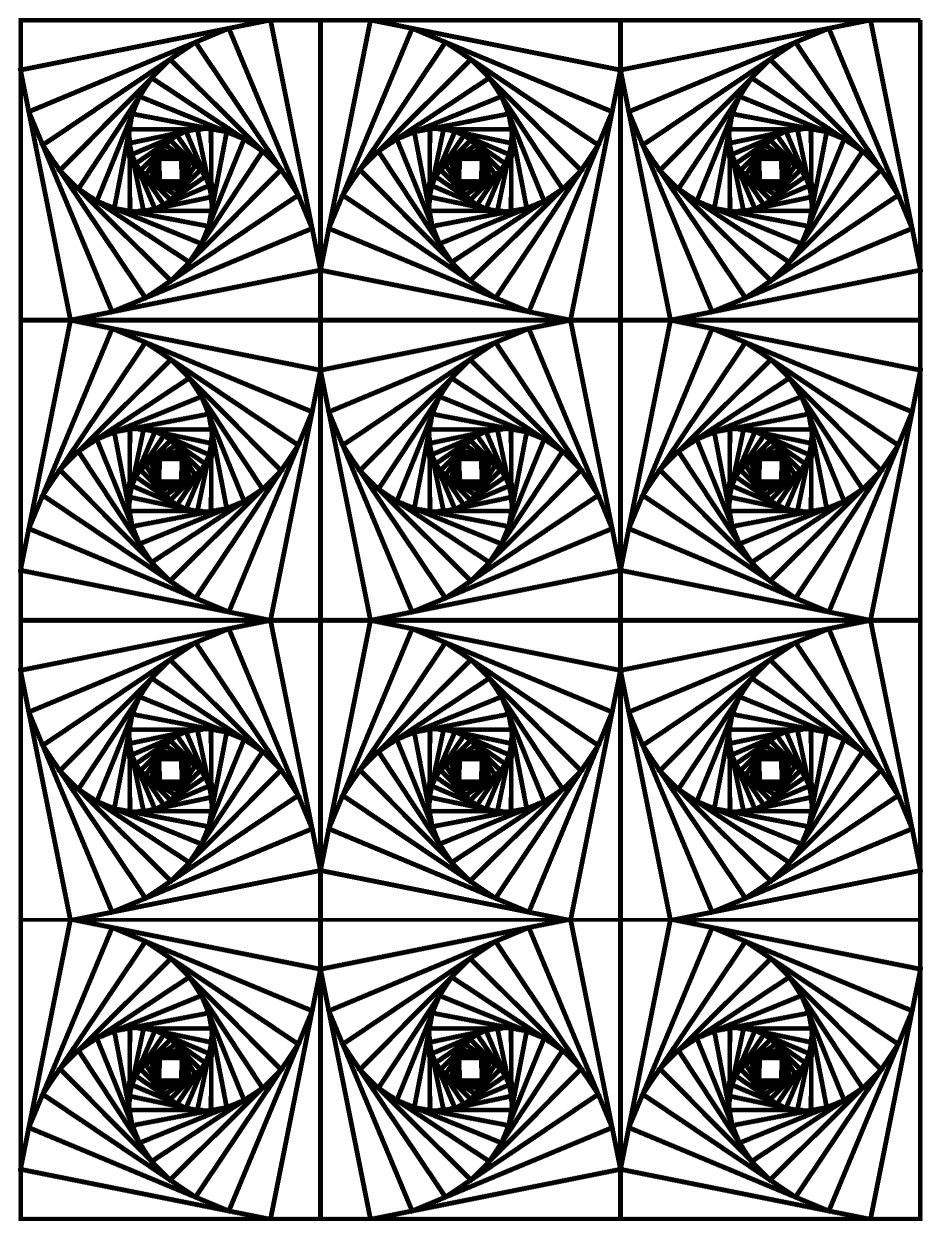 You can find lots of other ideas
here too
.